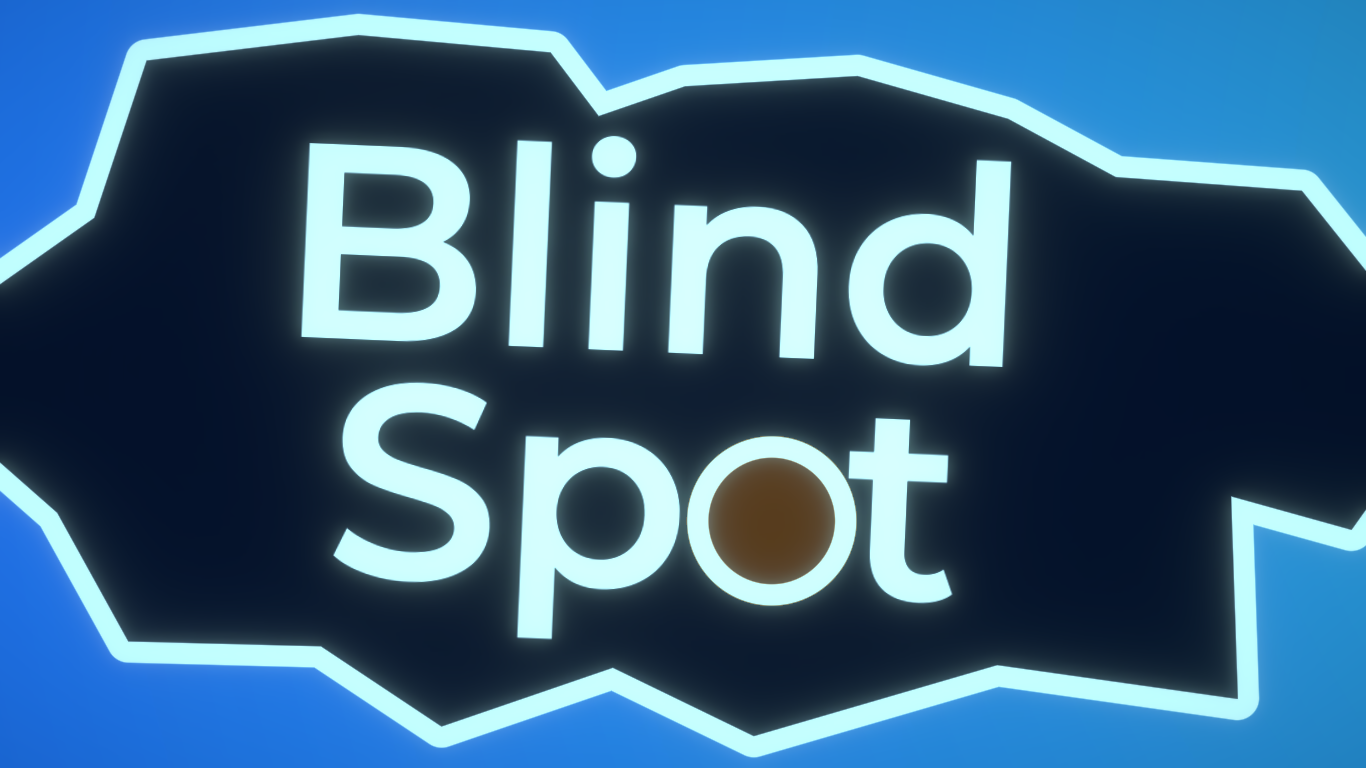 Blind Spot
In Blind Spot, you use your cursor to unravel secrets from the alternate dimension beneath! There lies enemies and obstacles which cannot be seen otherwise, so you must scout out a route to pass through!
This game was made for the Dani's Basement Jam #3!
This project uses the Shapes2D Package!
Thanks so much for playing! :D