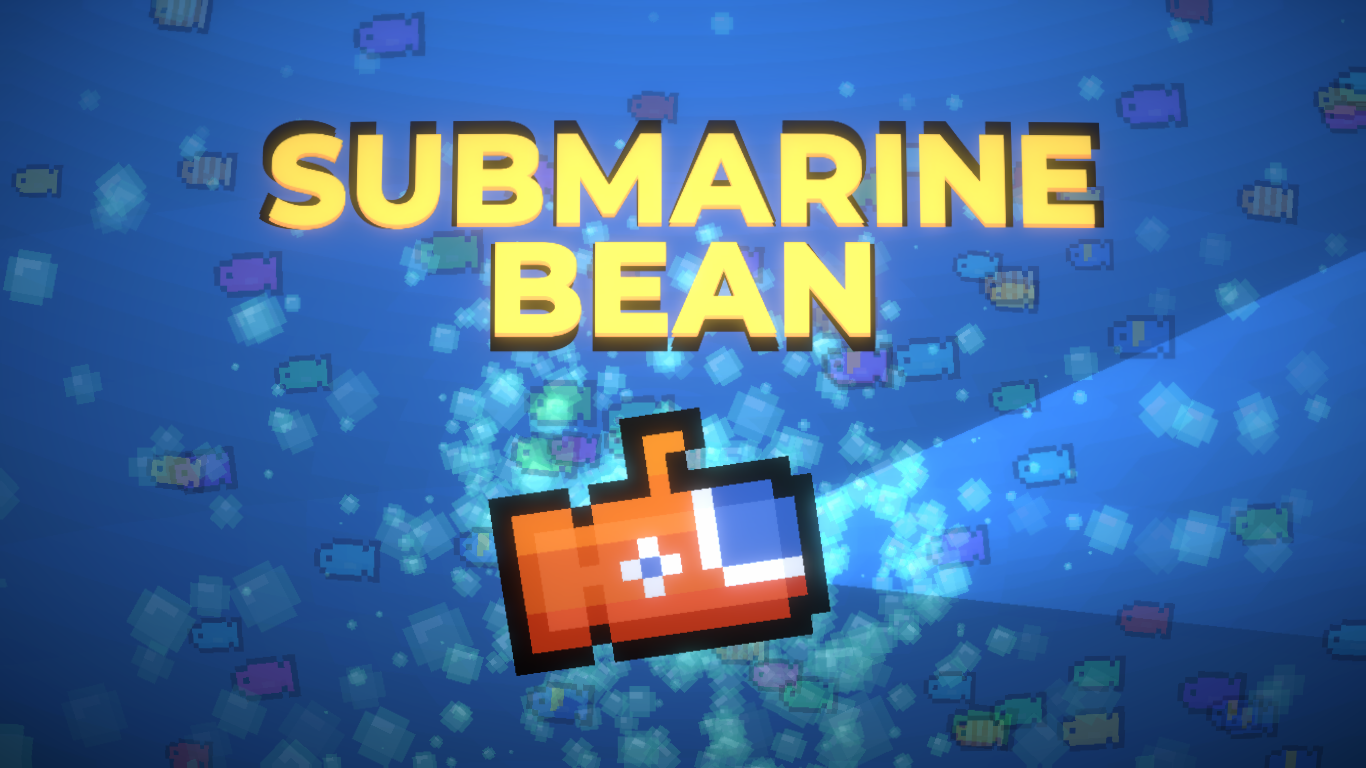 Submarine Bean - LD48!
FOR A BETTER EXPERIENCE: Please download the game :P The HTML is playable but it is much nicer with the download! :D
This game was made in 48 hours for Ludum Dare 48 - Compo! This is a game where you play as a submarine, and you must beat each level by weaving in between the bombs placed in amongst the overgrown, underwater areas. It's definitely not a difficult game - I was trying to keep it quite simple to both make and play, but I really hope you enjoy it! Thanks heaps for checking it out! :D
All assets and code was created within the 48 hours of the Compo.
Tools:
Game Engine - Unity3D
Text Editor - Visual Studio
Graphics - Aseprite
Music - FL Studio
Sound Effects - Bfxr
:D
Download
Click download now to get access to the following files:
SubmarineBeanWindows.zip
22 MB